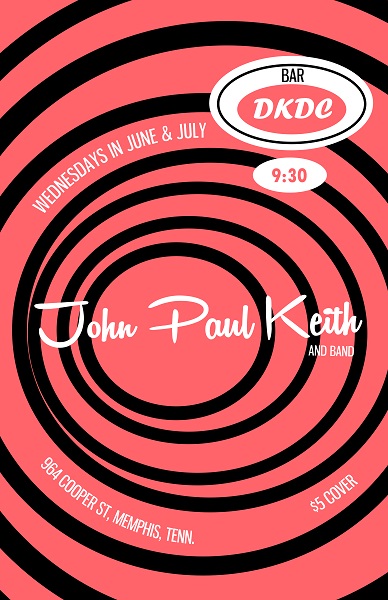 Summer is here and we're back from the European tour. Thank you to everyone who helped us get there, everyone who put on the shows, and and everyone who came out to here us. If you want to kill some time you can check out my pics from the tour on Instagram, hashtag #EuropeCirca3AM.
In other news, two of my friends have released records recently which I had the pleasure of playing guitar on. The first is Arkansas' Jim Mize, my labelmate and one of the most soulful singer-songwriters around. I was particularly proud of the track posted below.
I was also happy to play a little guitar on Amy LaVere's new album, Runaway's Diary, produced by Luther Dickinson. Amy is of course my collaborator and duet partner in Motel Mirrors. We'll be doing a handful of Mirrors gigs here and there in the coming months, so check back often.
As for my own act, we've added a lot of shows for the summer, including a Wednesday night residency at the lovely Bar DKDC here in Memphis. The cover is $5 and starts at 9:30, every Wednesday in June and July. Share with a friend!
- JPK