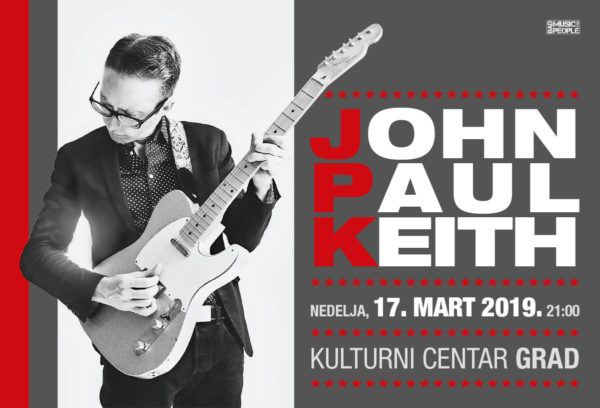 I'm pleased to announce my band and I will be doing a six-week tour of Europe in March and April of 2019. I'll be announcing the complete list of dates in the coming weeks. To inquire about booking a show in Europe, contact Otis Tours.
After the European tour, I'll be hitting the road in the States. If you'd like to inquire about booking a show in the U.S., drop me a line over at my contact page. Clubs, festivals, private events, solo or with my awesome band - have guitar, will travel. And I love house concerts! Let's book some shows, y'all.
Be sure and follow me on Bandsintown to get notified whenever I announce a show in your area, and subscribe to my fancy new email list to stay up to date on all my musical endeavors.